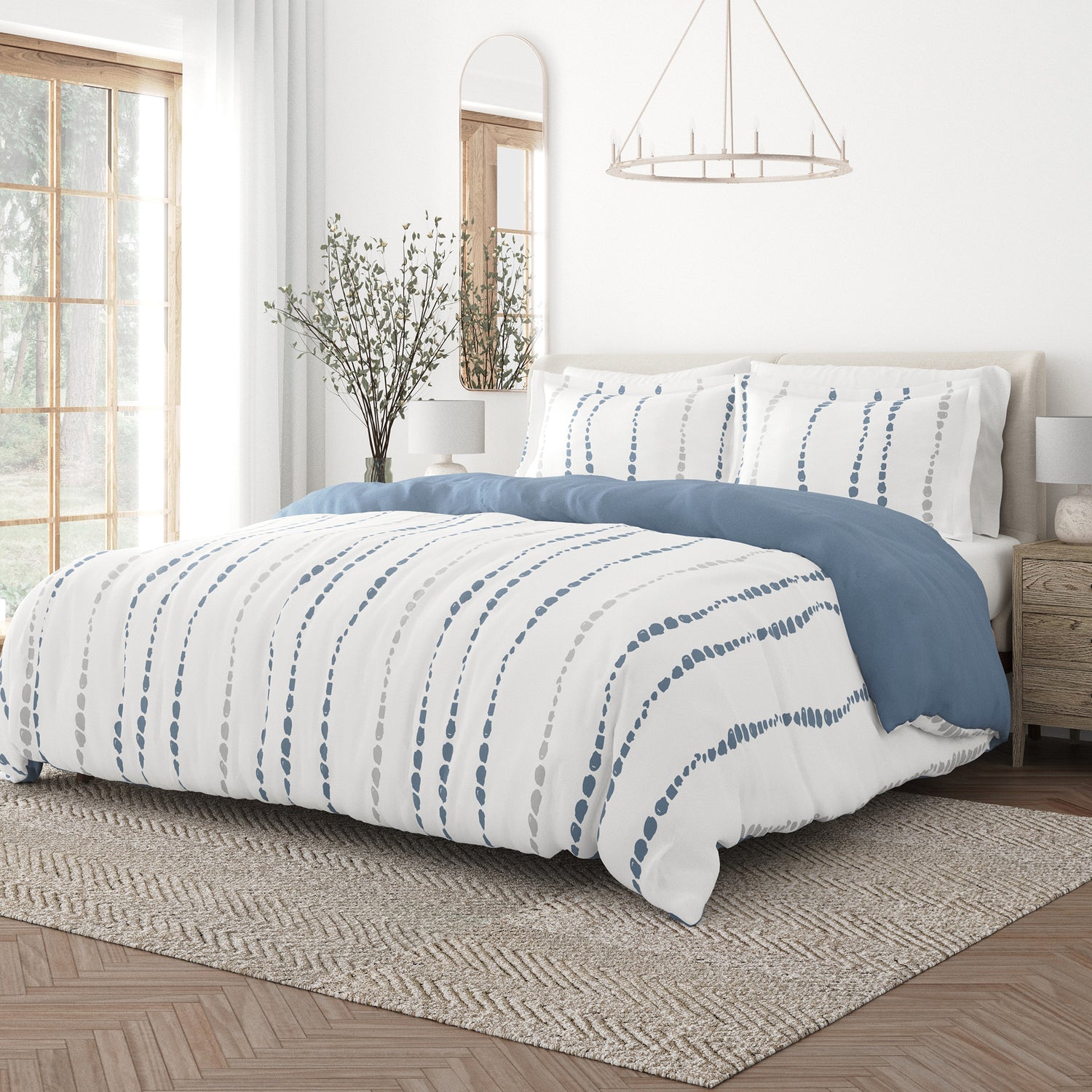 Newsletter
Be the first to know about new collections and exclusive offers.
Join our email list and receive 25% off your next Amazon order.
Welcome to Merit Linens

Your best sleep starts here with our soft and luxurious bedding. Elevated by design and thoughtfully crafted with the softest fibers.

Shipping & Returns

Shipping is 100% free. We also offer hassle free returns within 30 days of receipt. You can return the item for any reason in new and unused condition: no shipping charges.